To:

ICER Properties
No More Mold and Hazardous Conditions, Jonesboro Tenants Deserve Better!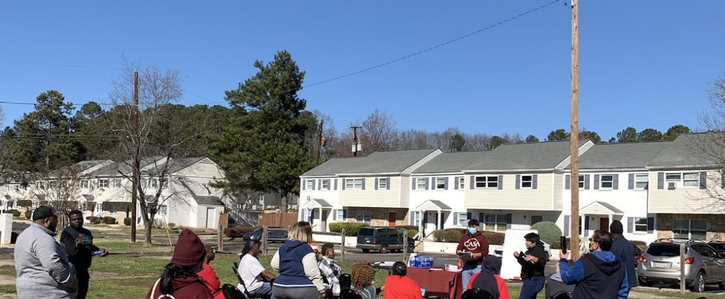 Petition on Habitability Concerns to ICER
Dear Joseph and Norman Jemal at ICER Properties,

As residents of Arrowhead Townhomes (330 Arrowhead Blvd., Jonesboro, GA 30236),
We are requesting that the property management address urgent issues regarding the health impacts and habitability concerns of the apartment complex due to lack of timely maintenance. Some of our neighbors have been hospitalized due to living conditions, and have suffered through and through from ICER's lack of care towards tenants.
Whereas instances of persistent mold caused by leaks and floods, rotten floorboards making tenants sick, pest infestations, broken and malfunctioning heat and cooling units, and lack of accessible communication to property management, we the tenants of Arrowhead Townhomes request that the property management takes swift and immediate action to address all complaints in a timely manner.
After a multitude of submitted maintenance reports and repeated attempts to reach property management, the undersigned tenants are addressing this petition to ICER Properties as the next step to call attention and yield response to the unresolved issues that create unsafe and hazardous living conditions.
Please let us know in writing how you plan to address this issue. We would appreciate a response for a resolution to these escalating problems within 10 working days.
Respectfully, Neighbors In Unity Tenants Association
Why is this important?
We need your support so we can fight hazardous living conditions across Jonesboro, GA. From health hazards such as mold caused by leaks, to unresolved issues and failure to repair appliances, to poor communication from management, tenants across Jonesboro are suffering. We need the community to come together and support our efforts as the Neighbors In Unity Tenants Association.