To:

Starwood Capital Group
After 3 Illegal Eviction Attempts, Jessica Pettigrew Demands Relocation Funds from Starwood Capital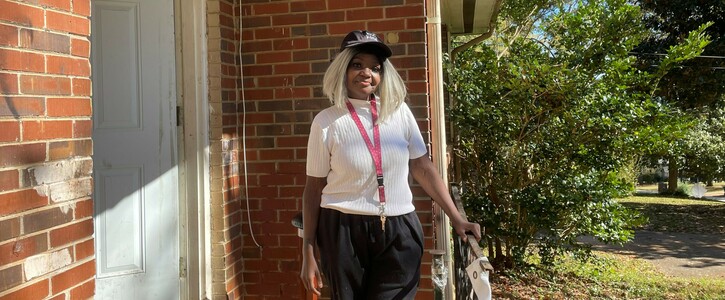 Ms. Jessica Pettigrew is demanding that Starwood Capital Group provide her and her family with $12,000 that they can use to relocate.
Why is this important?
In May 2021, an affiliate of private investment firm Starwood Capital Group bought the house that Ms. Jessica Pettigrew lives in with her six children. Since then, it has been trying to put her out. The company filed for eviction against her, but has not yet been granted possession of the property. Despite this, the company has tried to change her locks three times without notifying her. Changing the locks of a home in order to evict a tenant without the approval of a judge is illegal.
Ms. Pettigrew is ready to move elsewhere: her downstairs floods every time it rains, and there are mushrooms and mold growing. However, she does not have the resources to leave, and the company only offered her $1,000 to relocate.
The actions of Ms. Pettigrew's new landlord are shameful. They must cease their efforts to illegally evict her, and provide her with the funds that she needs to find a new home.